Before and After Pictures
Pictures are worth a 1,000 words. Below are just a few of the before and after pictures depicting the craftsmanship of Burlington Auto Body's Technicians. We are here to serve you and answer any questions you may have about collision repair, auto body refinishing, paint, and auto or truck rust repair.
Accident? Windshield replacement for your favorite truck? We can repair those ugly dents too!
We also offer FREE Estimates and some of the best labor rates in the LaGrange - Brookfield area.
All work, parts and paint are fully guaranteed. New customers and inquiries are always welcome. Call us today!
View Our Before, During and After Pictures
Click on the images below to view before, during and after repair pictures of vehicles that Burlington Auto Body has worked on.
For Your Convenience We Offer:
Towing • Rental Cars • Local Pick-ups & Delivery • Walk To Train Location
"Let Us Know How We Can Assist You"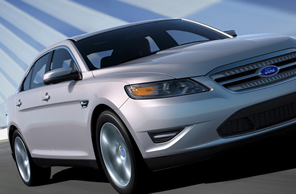 Repair of hail damage, door dings, minor body creases, and minor bumper indentations.

Burlington Auto Body has perfected its processes for paintless dent removal techniques!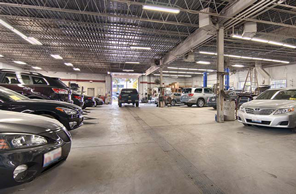 We perform quality auto body and paint repairs on your vehicle and offer an outstanding customer experience.

We take pride in our work and back it up with a lifetime warranty.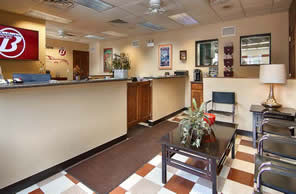 Our body shop is a complete collision repair facility. We are capable and prepared for all scenarios involving auto accidents.

We use the latest tools, training, and equipment to repair your car completely and safely after an accident.