Burlington Auto Body works with all major insurance companies. Whether your car is protected by a giant red umbrella or a little green gecko, using an auto body shop that works directly with your insurance company streamlines the process of getting your vehicle back quickly and in perfect condition.
Your insurance company wants the very best value for its money. Plus, it's in your provider's best interest to make sure that you are entirely satisfied. That's why you need an auto body shop that focuses on both.
Burlington Auto Body is a "Direct Repair Provider" (DRP) for a number of automobile insurance companies. This expedites the handling of your claim and gives you an added layer of protection.
Remember, Where you take your car or truck for auto body repair is YOUR CHOICE, not your insurance company's, and using a Direct Repair shop is never mandatory.
Call Burlington Auto Body at (708) 352-6300 and we will confirm our status as a Direct Repair shop for your insurance company. Even if we are not a DRP for your insurance company, we still can perform expert auto body repair on your vehicle. With the best guarantee in the business, you can trust that the auto body work will be done flawlessly and on time.
• At Burlington Auto Body you have the added assurance that an ASE certified technician will be working on your vehicle.
• Upon completion, inspection, and sign-off, you can be sure that the body work you and/or your insurance company pays for will be done right.
Your Rights
It is your right to choose any auto body shop of your liking to repair your vehicle. Insurance companies are not permitted to demand that you take your car or truck to a Direct Repair facility.
It Is Your Right To Choose Your Collision Repair Shop!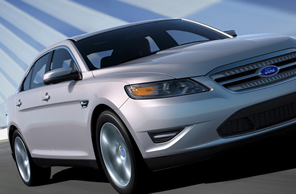 Repair of hail damage, door dings, minor body creases, and minor bumper indentations.

Burlington Auto Body has perfected its processes for paintless dent removal techniques!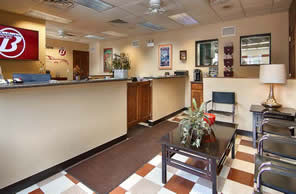 Our body shop is a complete collision repair facility. We are capable and prepared for all scenarios involving auto accidents.

We use the latest tools, training, and equipment to repair your car completely and safely after an accident.