Rental Cars
At Burlington Auto Body we understand the inconvenience of not having a vehicle while yours is being repaired. We can arrange a car rental for you so you are not without transportation for the duration of your repair.
We work with Enterprise Rent A Car and Hertz Car Rental.
9116 Ogden Ave.
Brookfield, IL 60513
(708) 387-4000
35 Plainfield Rd.
Countryside, IL 60525
(708) 354-2846
For Your Convenience We Offer:
Towing • Rental Cars • Local Pick-ups & Delivery • Walk To Train Location
"Let Us Know How We Can Assist You"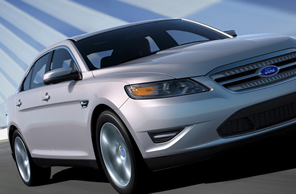 Repair of hail damage, door dings, minor body creases, and minor bumper indentations.

Burlington Auto Body has perfected its processes for paintless dent removal techniques!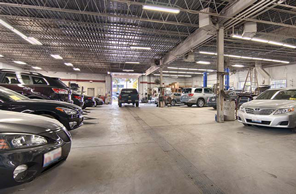 We perform quality auto body and paint repairs on your vehicle and offer an outstanding customer experience.

We take pride in our work and back it up with a lifetime warranty.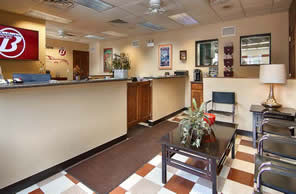 Our body shop is a complete collision repair facility. We are capable and prepared for all scenarios involving auto accidents.

We use the latest tools, training, and equipment to repair your car completely and safely after an accident.