Towing
Burlington Auto Body works exclusively with Kustom Towing, Inc.
Our highly professional staff will do our best to put you at ease during this difficult and stressful situation. We will secure your vehicle in our safe, fully fenced lot and insured facility and our expert collision pros will work with your insurance company to help make the process as painless as possible. We understand; we drive too!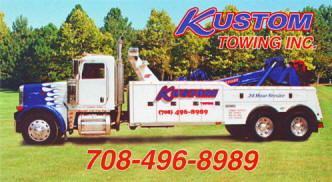 Complete 24 Hour Towing Service
• Flatbeds
• Wheel Lifts
• Heavy Duty
• Light/Heavy Recovery
• Equipment Hauling
• Local & Long Distance


For Your Convenience We Offer:
Towing • Rental Cars • Local Pick-ups & Delivery • Walk To Train Location
"Let Us Know How We Can Assist You"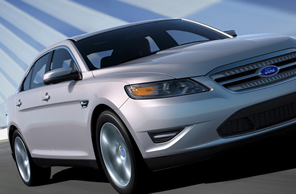 Repair of hail damage, door dings, minor body creases, and minor bumper indentations.

Burlington Auto Body has perfected its processes for paintless dent removal techniques!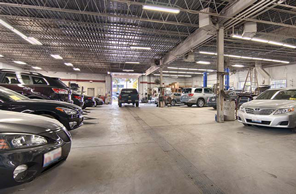 We perform quality auto body and paint repairs on your vehicle and offer an outstanding customer experience.

We take pride in our work and back it up with a lifetime warranty.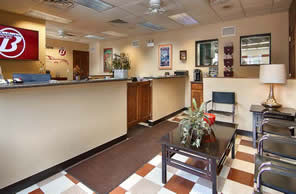 Our body shop is a complete collision repair facility. We are capable and prepared for all scenarios involving auto accidents.

We use the latest tools, training, and equipment to repair your car completely and safely after an accident.