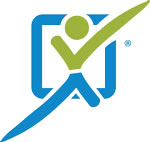 Marietta B.
Sure Critic Review
The staff were professional, kind and went above and beyond.

They did everything they said they would, and returned my vehicle sparkling clean.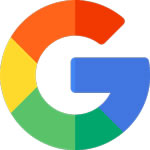 Debra M.
Google Reviews
This is a great experience especially for a single woman who doesn't know a lot about cars they made me feel like I was in really good hands I have trusted them for many experiences over the years and they continue to out perform.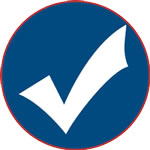 Consumer, La Grange, IL
Consumers Checkbook Reviews
Pricing good but advise Tony if he is close to the lowest bidder.
Make sure the service to be provided compares.
He can be a little flexible but I have found overall he is worth every penny.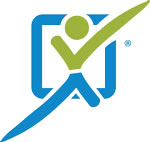 Terry M.
Sure Critic Review
I have used this business before, and a lot recently.

They do good work Tony and the other guys are helpful and I am always comfortable using them.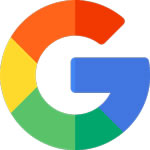 Ken R.
Google Reviews
The work is phenomenal. Living in Brookfield I wouldn't take my vehicle anywhere else for body work.

Recently experienced paintless dent removal from their shop.
Impressive results!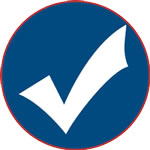 Consumer, La Grange, IL
Consumers Checkbook Reviews
Absolutely first rate all the way.
Thank you!!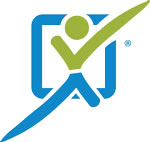 Jim W.
Sure Critic Review
The business is absolutely fantastic. I took the vehicle in and it came out looking better than brand new.

The quote they gave me was spot on.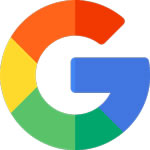 Peggy C.
Google Reviews
Highly recommend! Very honest and professional people who will lean on the conservative side which is saying a lot in the world of auto repair.

Personnel is a pleasure to work with (especially Jim) and office is modern, impeccably clean and professional.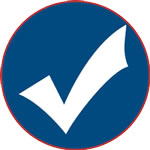 Consumer, Des Moines, IA
Consumers Checkbook Reviews
Suggested less costly option that worked well.